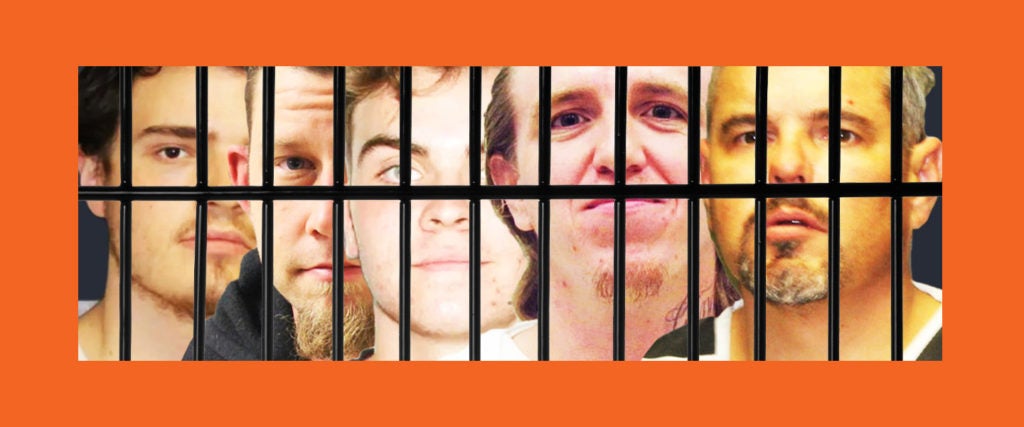 In all these cases, Blackness — not the threat level of the man arrested — was the difference between life and death
On May 27th, 28-year-old miscreant Rondale Turner was pulled over in Guymon, Oklahoma, for reckless driving. But instead of complying with the officer, Turner drove off, eventually abandoning his vehicle and trying to make a run for it before the officer was able to locate him in a field and arrest him. While he was being booked at the county jail, however, Turner slipped away again, stealing a K-9 police cruiser with a police dog in the back.
In order to locate Turner and the stolen police cruiser, the Guymon PD turned to OnStar Emergency Services. The vehicle's location pinged, leading officers to discover the abandoned vehicle — with the police dog inside, but with Turner and an AR-15 assault rifle missing. A police bulletin described him as "armed and dangerous," adding that he "was last known to still be wearing handcuffs." Over the next two weeks, Turner was reportedly involved in five vehicle pursuits.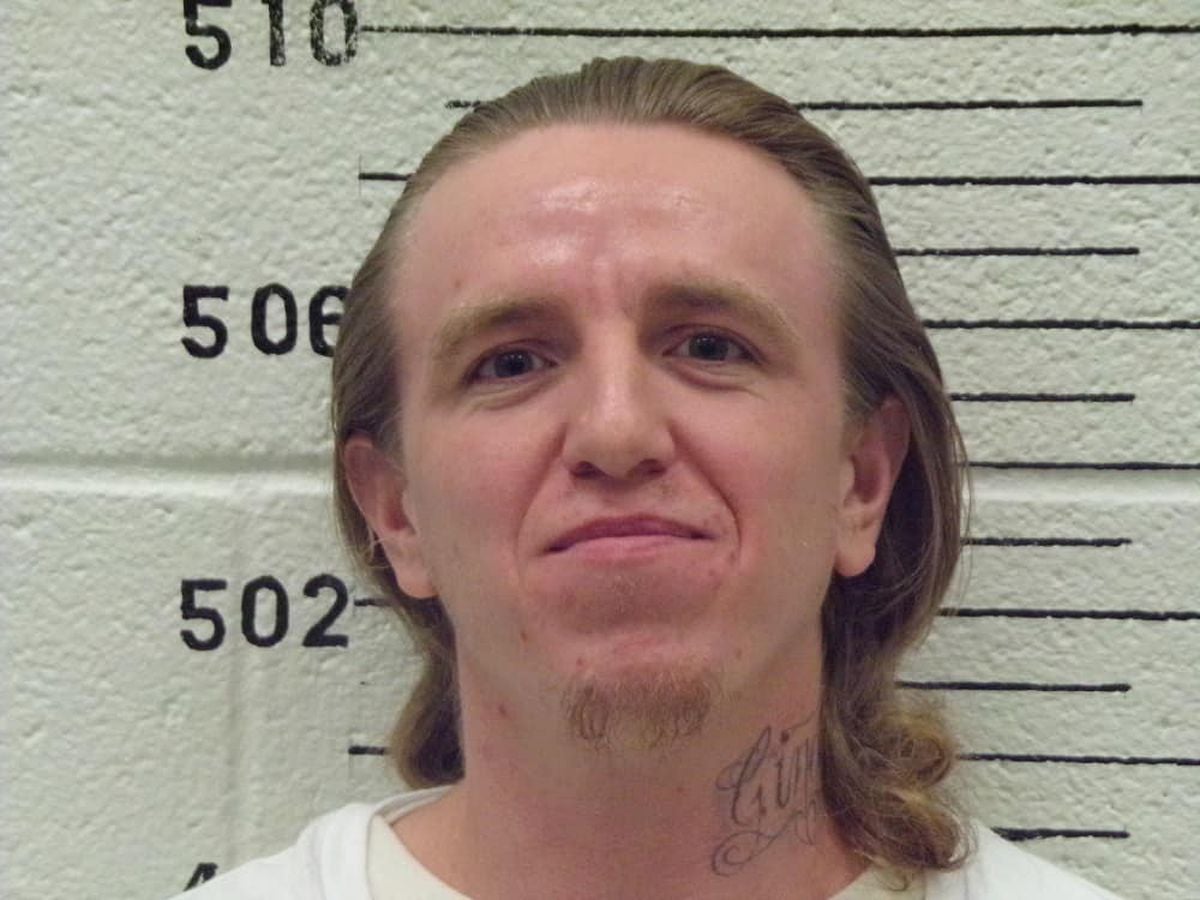 Finally, on June 11th, U.S. marshals discovered him at a residence where he'd decided to hole up. The local sheriff's office dispatched their SWAT team to extricate him. They tried to gas him out with chemical agents, but with no luck. Next, they sent a robot into the house to find him. But again, no dice. Out of options, they raided the residence. Once more, though, Turner had seemingly disappeared. Until, that is, a U.S. marshal heard a sound coming from inside the walls. It was Turner — hidden and armed with a handgun. Still, the marshals found no need to use their weapons.
Turner was arrested and taken into custody, safely and unharmed.
In November 2019 in New Cumberland, Pennsylvania, police received a call about a domestic disturbance. Thirty-one-year-old Mark Boisey had broken up with his girlfriend via text. She accepted the breakup, locked her door and went to bed, only to wake up to find Boisey kicking in her bedroom door. He then dragged her around by her hair, strangled her and pistol-whipped her. Luckily, at some point, she was able to hit him in the face, knock free his gun and flee the home.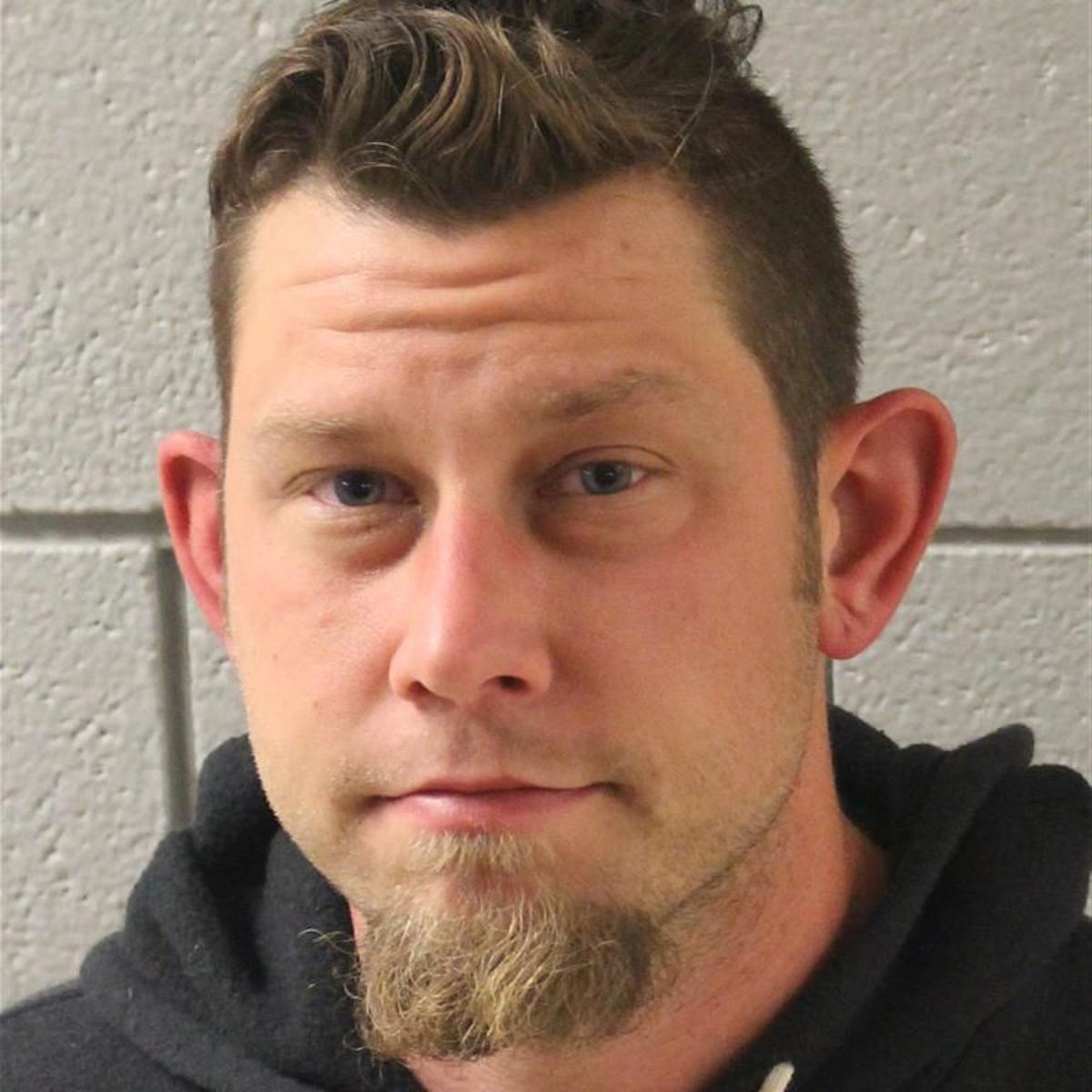 Giving chase, Boisey retrieved his firearm and fired it at her as she ran to a neighbor's house. He continued to fire shots into the home once she got there. Around 12:30 a.m., Boisey walked out to meet the first officer who had arrived on the scene. Quickly, however, he turned his weapon on the cop and began firing again. Three other officers pulled up at roughly that same moment. Boisey shot at them, too — about 40 to 50 rounds in all. But they never returned fire, preferring to "duck for cover." For the next seven hours, Boisey remained in an armed standoff with police. Finally, as tensions mounted, officers entered the residence. Again, though, no shots were fired.
Boisey was arrested and taken into custody, safely and unharmed.
In January in Harford County, Maryland, a man who had warned local police that he'd shoot them if they responded to a domestic violence dispute at his home made good on his threat. Only the call was for animal cruelty. Forty-three-year-old Benjamin Murdy had shot his neighbor twice — once in the leg and once in the groin — killing a dog in the process. From there, a 90-minute shootout ensued between Murdy and 30 deputies. Murdy fired an estimated 200 rounds at the officers. In response, the cops brought out an armored, military-style police vehicle, as well as helicopters. But as the Baltimore Sun noted, "Though police responded in force and ordered the street's residents to shelter in place, no deputies fired a single round in return."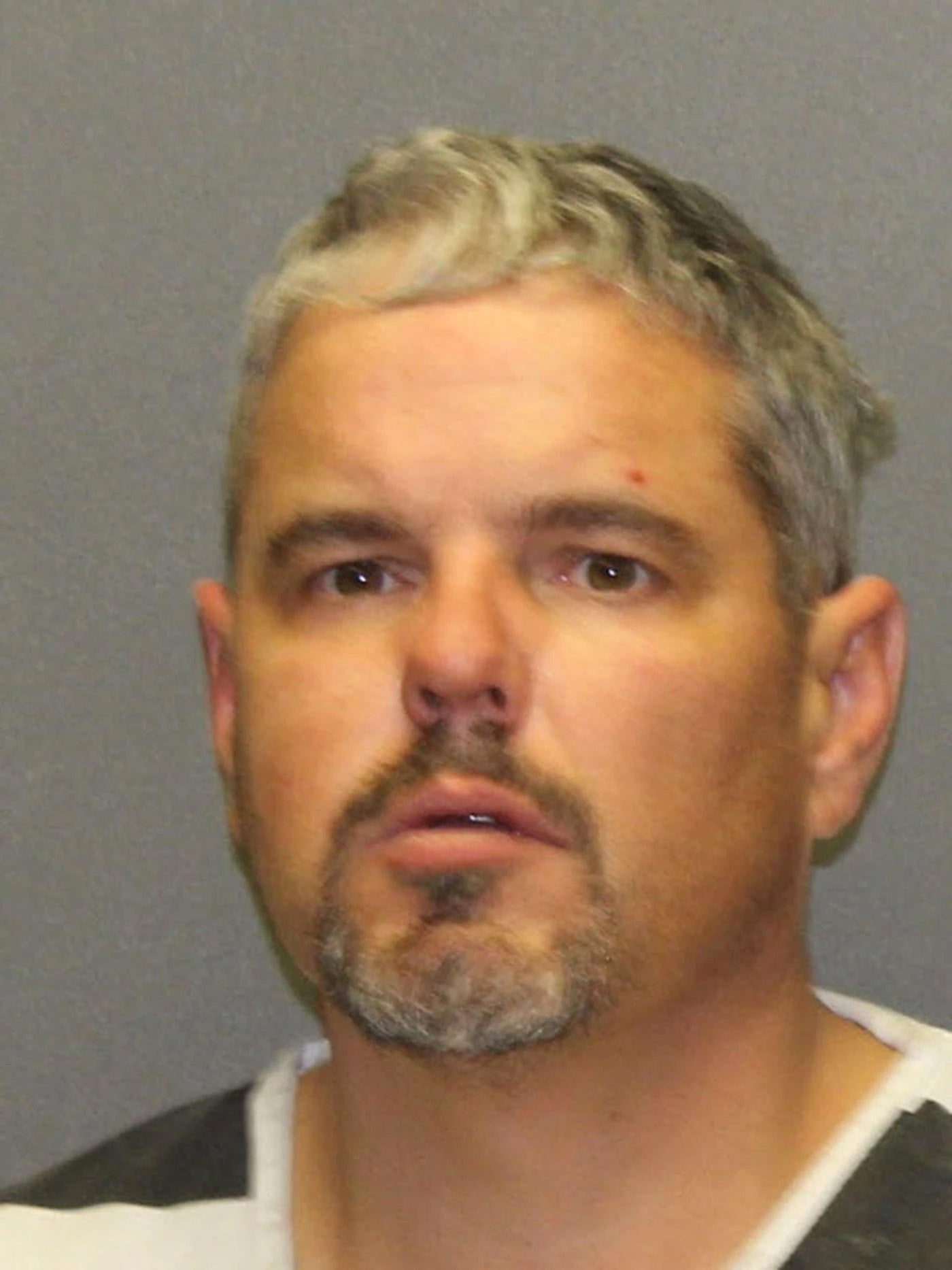 Murdy was arrested and taken into custody, safely and unharmed.
In May, 6-foot-4 University of Connecticut student Peter Manfredonia was the focus of a multi-state manhunt. He was on the run for six days after he allegedly committed two murders. The 23-year old was originally on his way to a woman's house via motorcycle, reportedly armed with a small samurai sword or possibly a machete, when he decided to abandon his motorcycle and start walking…
more…
https://melmagazine.com/en-us/story/non-lethal-policing-is-a-privilege-reserved-for-white-suspects