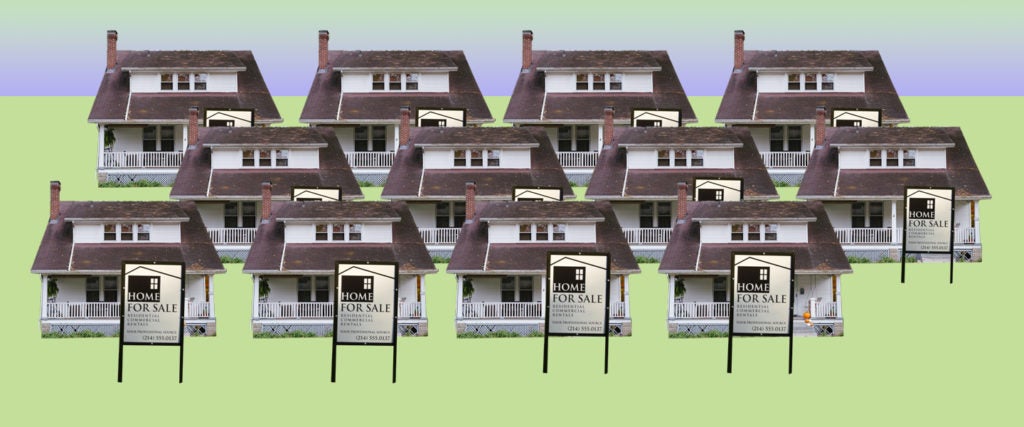 For decades, starter homes helped white families build wealth. Now, thanks to real estate discrimination, a global pandemic and a crumbling economy, the American Dream is even more out of reach for everyone else
After World War II, a generation of veterans returned home into the jowls of an affordable-housing crisis. William Levitt, son of real-estate developer Abraham Levitt, began plotting the development of Levittown, a community of 17,000 low-price "starter" homes on 7.3 square miles of land. There, for as little as $8,000, young Americans could afford a piece of the American dream. The creation of the Long Island suburb gained Levitt the cover of TIME magazine in 1950 with the tagline "For sale: a new way of life."
Dubbed the "best house in the U.S.," Levitt's starter homes were built on an assembly line for a generation of first-time home buyers and their newly minted families — giving birth to America's homeownership fantasy. For the middle class, the starter home meant a place to call your own and a physical incarnation of building wealth for generations to come.
But the American Dream has long been exclusive to white families, and Levittown is a perfect example. After the war, non-white veterans were outlawed from the suburb. The racism was explicit: According to the New York Times, Clause 25 of the standard lease agreement signed by the first residents of Levittown stated in capital letters and bold type that the house could not "be used or occupied by any person other than members of the Caucasian race."
Today, there is no Clause 25 to stop people of color from owning their own home, because there doesn't need to be. In 2017, amid a booming economy, Black homeownership fell to 43 percent, virtually erasing all of the gains made since the passage of the Fair Housing Act in 1968. And according to the Urban Institute, the current 30-percentage-point gap between Black and white homeownership is larger than it was in 1968, when housing discrimination was legal.
Jung Hyun Choi, a research associate at the Urban Institute who studies urban inequality and disadvantaged populations in the housing market, tells me that the rate of homeownership among Black Americans with four-year college degrees is lower than that of "white Americans without a high school diploma." Even among a generation well known for low levels of homeownership, young Black people are especially underrepresented.
In other words, today, the starter home is relegated to mostly young white people who have six-figure incomes and pristine credit scores, like newly engaged Nick, 32, and Sofia, 31, who don't have any student loans or credit card debt. Nick is an executive at a major hospital in L.A., and Sofia designs greeting cards; together, they make well over $200,000 a year. Their price range for a home is anywhere from $800,000 to $1 million. Still, Sofia admits, they'll require help from their parents to purchase their starter home.
Nick and Sofia are what Jeff Tucker, an analyst on the Economic Research Team at Zillow, refers to as the current demographic of first-time millennial homebuyers. One stat that Tucker was able to glean from Zillow's big annual survey last year was that among first-time buyers, 43 percent used money from friends or family. But again, at any given income level — e.g., if you took just a median white household earning of $60,000 versus a Black family earning the same amount — on average, that white household has much greater access to extended family wealth.
"In most cases, it's sort of a gift to finance some of their down payment," says Tucker. "It's not just driven by income, but also by family wealth. There are a lot of people, including minorities, who could afford the monthly payment on a mortgage for a similar home to the one they're renting, and in many cases, they would actually have a significantly lower monthly payment as a homeowner." Yet they can't, because they don't have that extra cash from family to help them get over the down-payment hump. To that end, Tucker says, Black and Hispanic home ownership among the same age group mentioned above is 50 percent lower than that of white home ownership.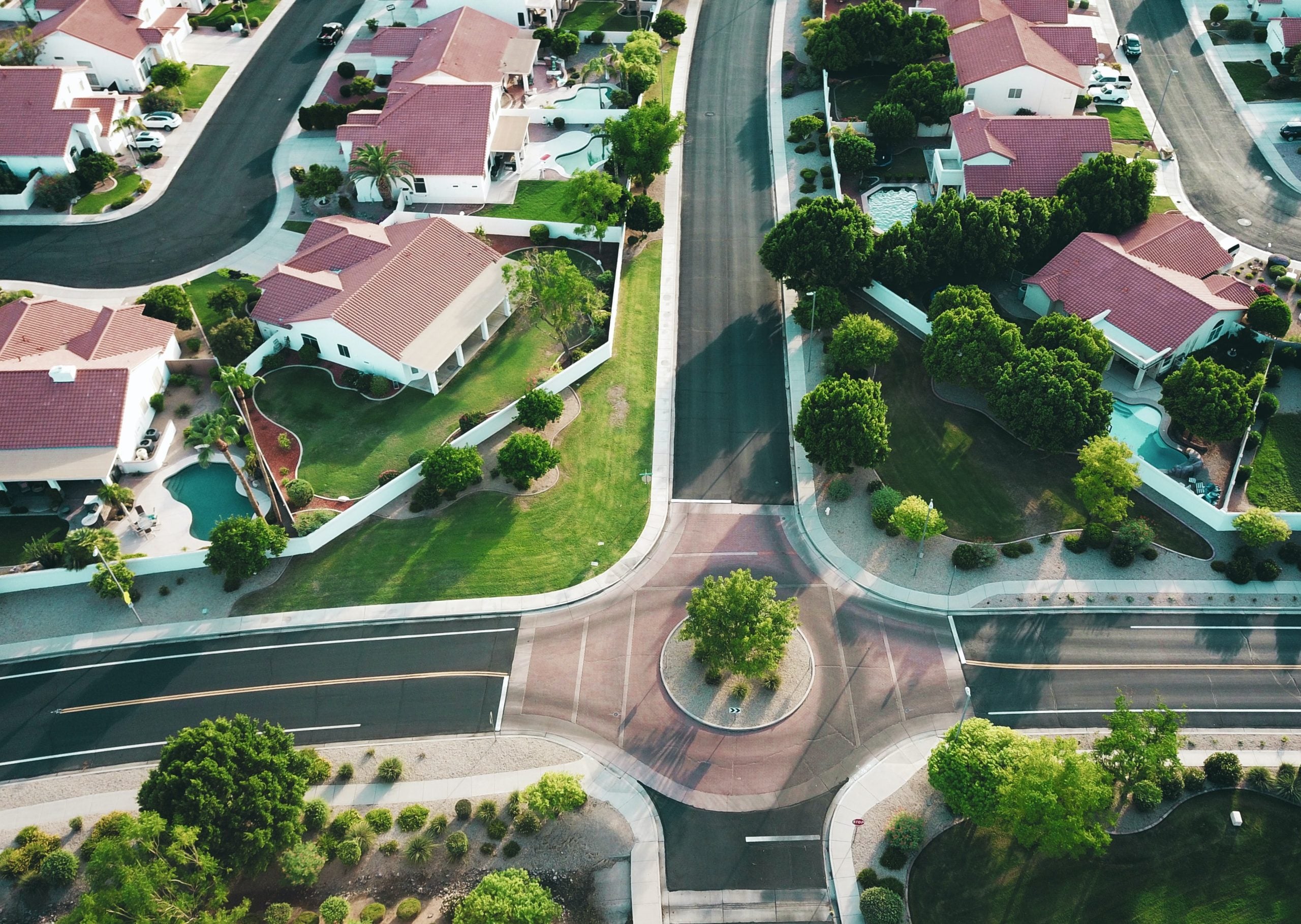 And so, being able to buy a starter home isn't just fulfilling some small token of the ever-elusive American Dream; it's a ripple effect. "We tracked whether you have greater financial housing wealth at the time of retirement if you buy your home before age 35, and we found a significant correlation between when you buy your first home and how much money you have near retirement," says Choi…
more…
https://melmagazine.com/en-us/story/starter-home-racial-inequality-wealth