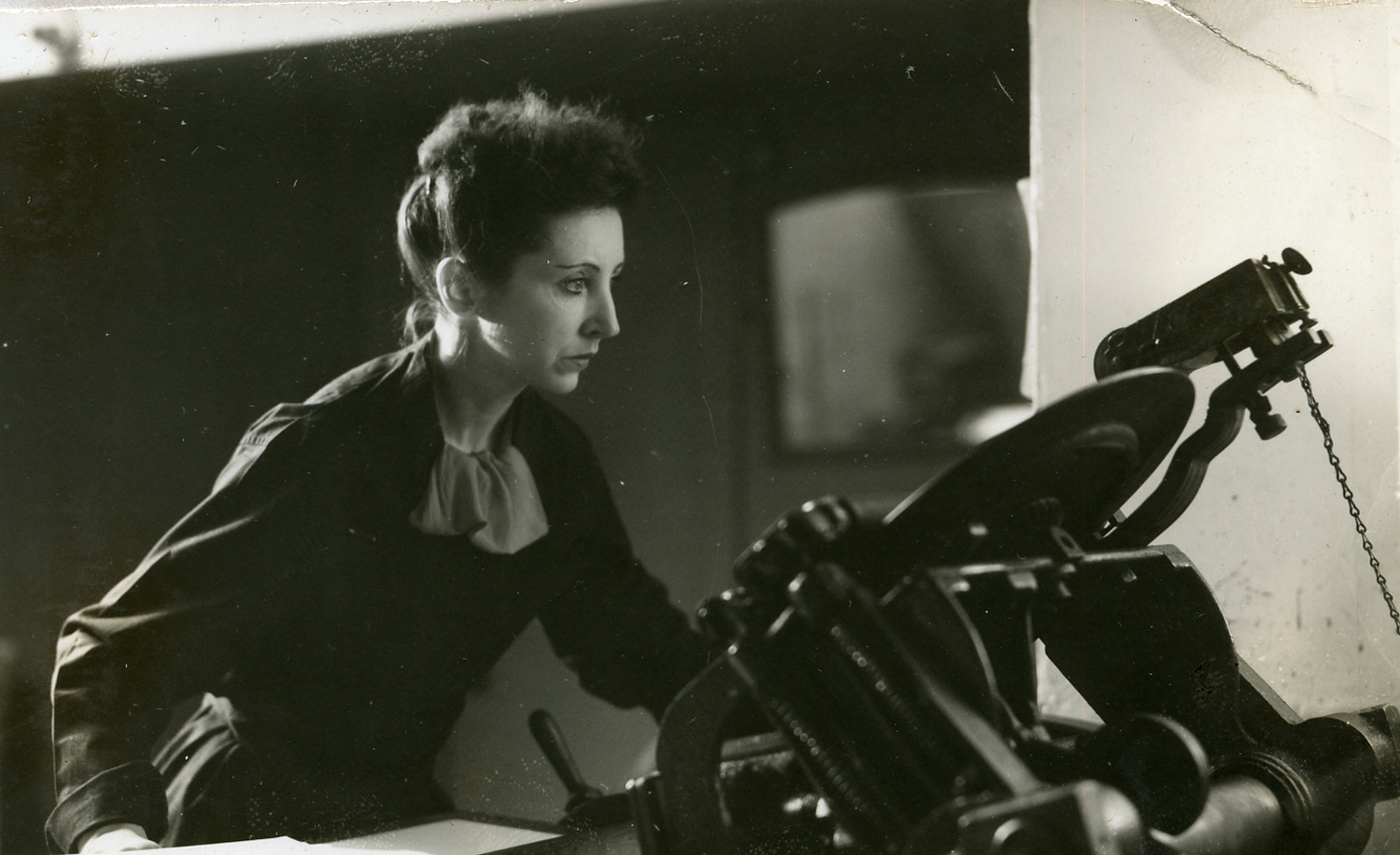 I self-published erotica to make ends meet. Could I follow in Anaïs Nin's footsteps or was I doomed to churn out filth?
Sam Mills is a novelist/nonfiction author. Her books include Blackout (2010), The Quiddity of Will Self (2012), The Fragments of My Father (2020) and Chauvo-Feminism (2021). She is also managing director of the publishing house Dodo Ink. She lives in London.
Edited by Marina Benjamin
The pack: that's what they called it. A secret guide, discreetly passed to literary authors in need of money to sustain their 'real' art. Compiled by such an author, happy to share their experience of publishing erotica on Amazon, it offered advice to avant-garde writers keen to turn their hand to this lucrative genre. According to the pack, popular topics included:
ABDL /diaper stuff – if you've got the stomach for it, I would recommend writing things in this genre for immediate gratifying sales.
Gender swap/mind swap/transformation/etc – these are kind of like a teenage boy's fantasy. Usually a man waking up in a woman's body. These do really well.
Shifters – sort of the same as above, but more about people changing into bears/werewolves/etc – these do very well, but are quite story-led and you'd probably need to do a series to start getting some good sales.
Billionaire stuff – a dominant ridiculous billionaire and a trembling submissive hero or heroine.
Orgies/threesomes/ménage.
Historical – these sell like hot cakes! A strict baron or Lord, disciplining a servant girl or stable-hand.
The list was both reassuring and nerve-wracking. Which genre should I pick? I weighed up my own predilections versus the need to sell as many, as quickly, as I could. People tend to think authors are either loaded (with J K Rowling as the norm) or very poor. My income had been a rollercoaster over the years; now, in summer 2019, having enjoyed a luxurious view, I was zooming downwards, winds of warning hissing through me, stomach lurching with fear of the future.
I lectured myself: I should have saved during the good times. Excited by the rare pleasure of money, I habitually blew it. Now for the budgeting. There were things I could give up easily: fancy notebooks, a trip to the cinema. But some were addictions too: books, writing in cafés. I considered increasing my freelancing, but, if I edited other people's work full-time, I might be in a mushbrain state for my own writing by the end of the day. I needed something that would be languid on the mind, leaving me plenty of ideas-fizz. At a point of desperation, I requested 'the pack'.
I wasn't the only author who'd had to resort to moonlighting as an erotic writer. One of my literary heroines, Anaïs Nin, had done this, as had William Burroughs, Henry Miller, George Barker. These were names that could elevate my sorry predicament by romanticising it as part of a grand literary tradition: the starving artist prostituting herself in order to sustain her 'real' art. Nin, who began writing erotica in the 1940s, used a similar argument, noting in her diary that 'France had a tradition of literary erotic writing, in fine, elegant style'.
This was a question I also grappled with: could my creative prostitution involve high art, be the literary equivalent of Belle de Jour (1967), stylish and sexy, or would I have to roil in whorish filth, using cheap metaphors and knocked-off cliches? It was a question of energy, of whether I had a surfeit left over after my proper writing; of the market and my readership; of whether to be proud or practical.
Nin met the American writer Henry Miller in Paris in 1931. He was middle-aged, homeless and, largely due to his devotion to his writing, broke. Miller lived a bohemian life, begging meals from friends, sometimes resorting to sleeping on a park bench. Nin was in her late 20s, living out a rather dull, bourgeoise existence with her husband, the US-born financier and filmmaker Hugh Guiler, in the suburb of Louveciennes. She and Miller began a love affair. During these years, she supported him by siphoning off money from the allowance Guiler gave her, and gifting Miller notebooks and music, ink and paper…
more…
https://aeon.co/essays/how-i-joined-the-literary-prostitutes-club-writing-erotica-for-cash